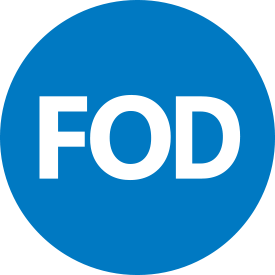 FOD (FOREIGN OBJECT DEBRIS)
AvTurf synthetic turf helps airport operators easily identify and remove FOD from the artificial turf installation areas.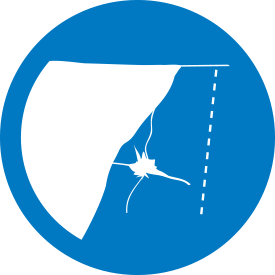 EROSION
AvTurf artificial turf is resistant to erosion created by jet blast, creating a stable area for runway and taxiway shoulders.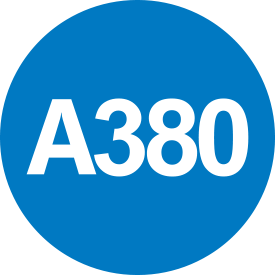 A380
Eliminates erosion and FOD from jetwash by extending and stabilizing runway and taxiway shoulders in A380 movement areas.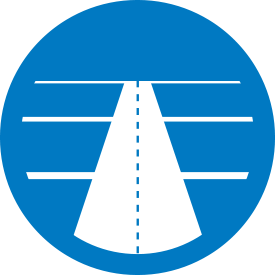 VISUAL RECOGNITION
AvTurf enhances the visual delineation for pilots and airport ground crew. It can be used for painted infield islands and decommissioned high speed exits or taxiways in lieu of painted yellow X's.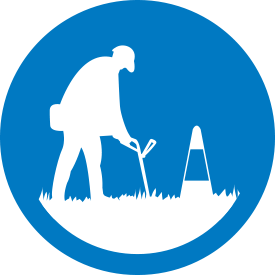 INCURSIONS
AvTurf minimizes the need for equipment or personnel to be in or around runway/ taxiway safety areas.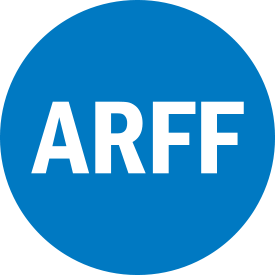 ARFF RESPONSE
AvTurf covered infield islands creates stable areas allowing emergency response equipment quicker access during all types of weather.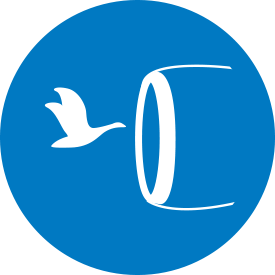 BIRD STRIKES
Bird strikes cost the aviation industry $1.2 billion per year. AvTurf creates an environment free of food, water and shelter and may reduce the potential for bird strikes.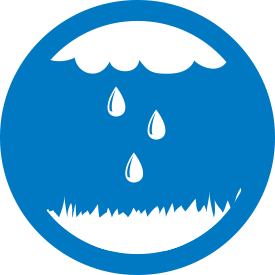 DRAINAGE
AvTurf drains at approximately 60 gallons (227 liters) of water per sqft per hour.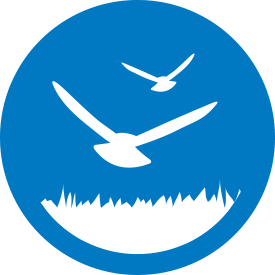 WILDLIFE MANAGEMENT
Burrowing species cannot penetrate the synthetic turf backing and are forced to move away from the installation area.

ACCURACY LANDING CIRCLES
Accuracy landing circles can be covered with AvTurf to ensure a noticeable and safe landing for parachuters, paragliders and skydivers.

SEGMENTED CIRCLES
AvTurf can house segmented circles, an important indication system that provides traffic pattern information to pilots in the air and on the ground.
FAA Study: Artificial Turf and Gopher Tortoises at Orlando Sanford International Airport