Operations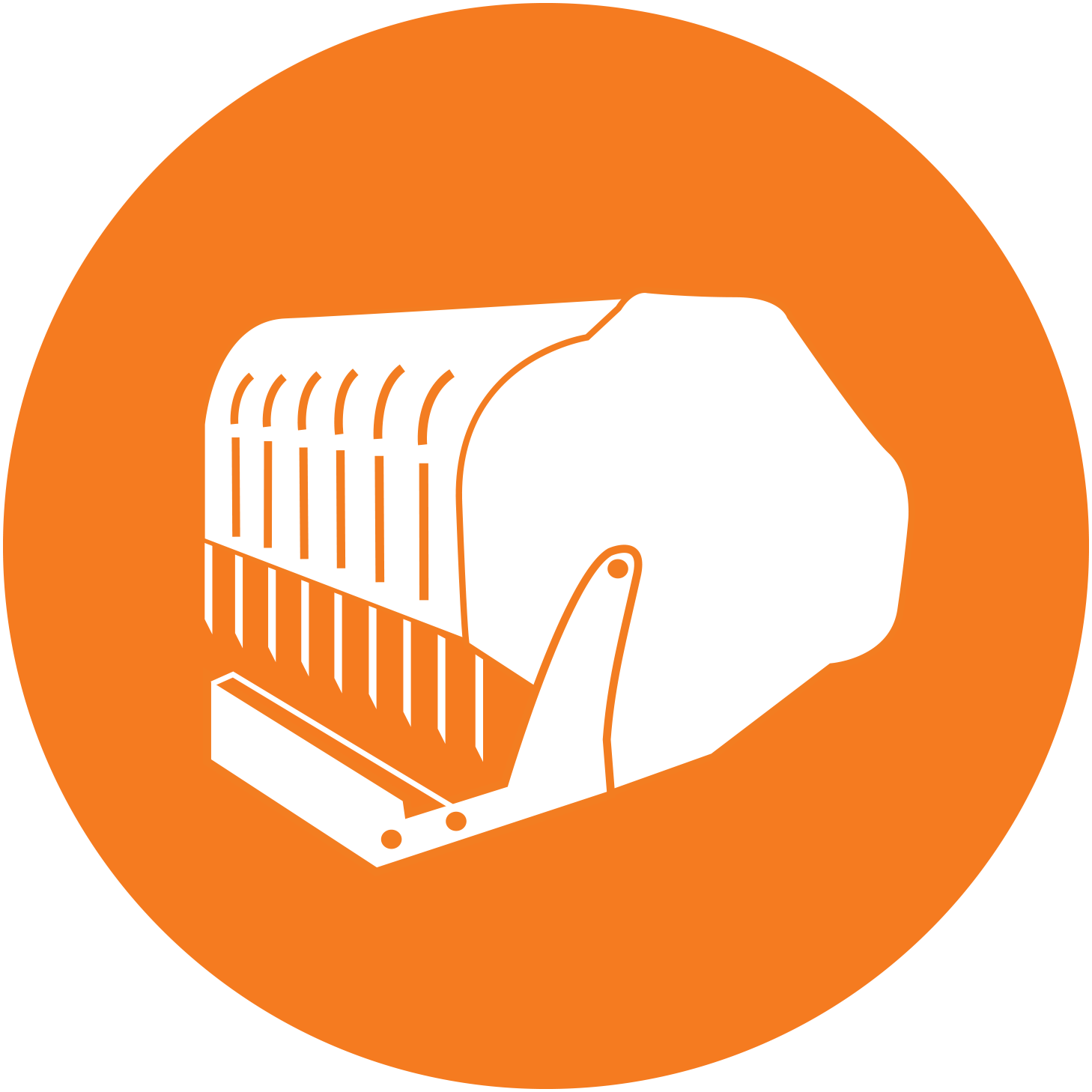 FIELD MAINTENANCE
Typical natural grass maintenance processes can be carried out by a field manager on the Xtreme Grass system, including aeration, de-thatching, verti-drain, scarification and mowing. Reseed as you would a natural grass pitch with top seed or sprig.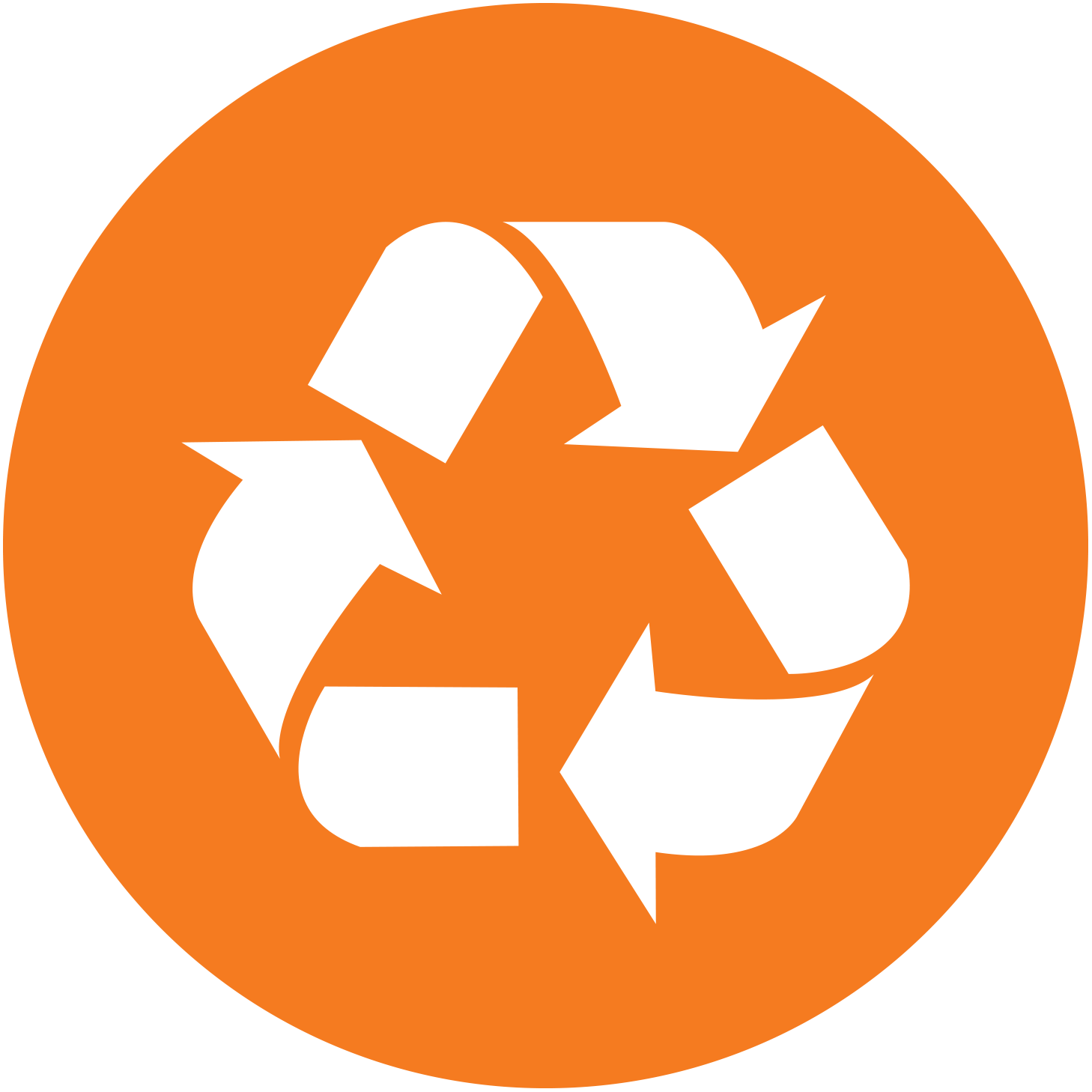 FULLY RECYCLABLE
While the system offers end of life recycling, the woven system is not biodegradable so full stability is maintained throughout the life of the system.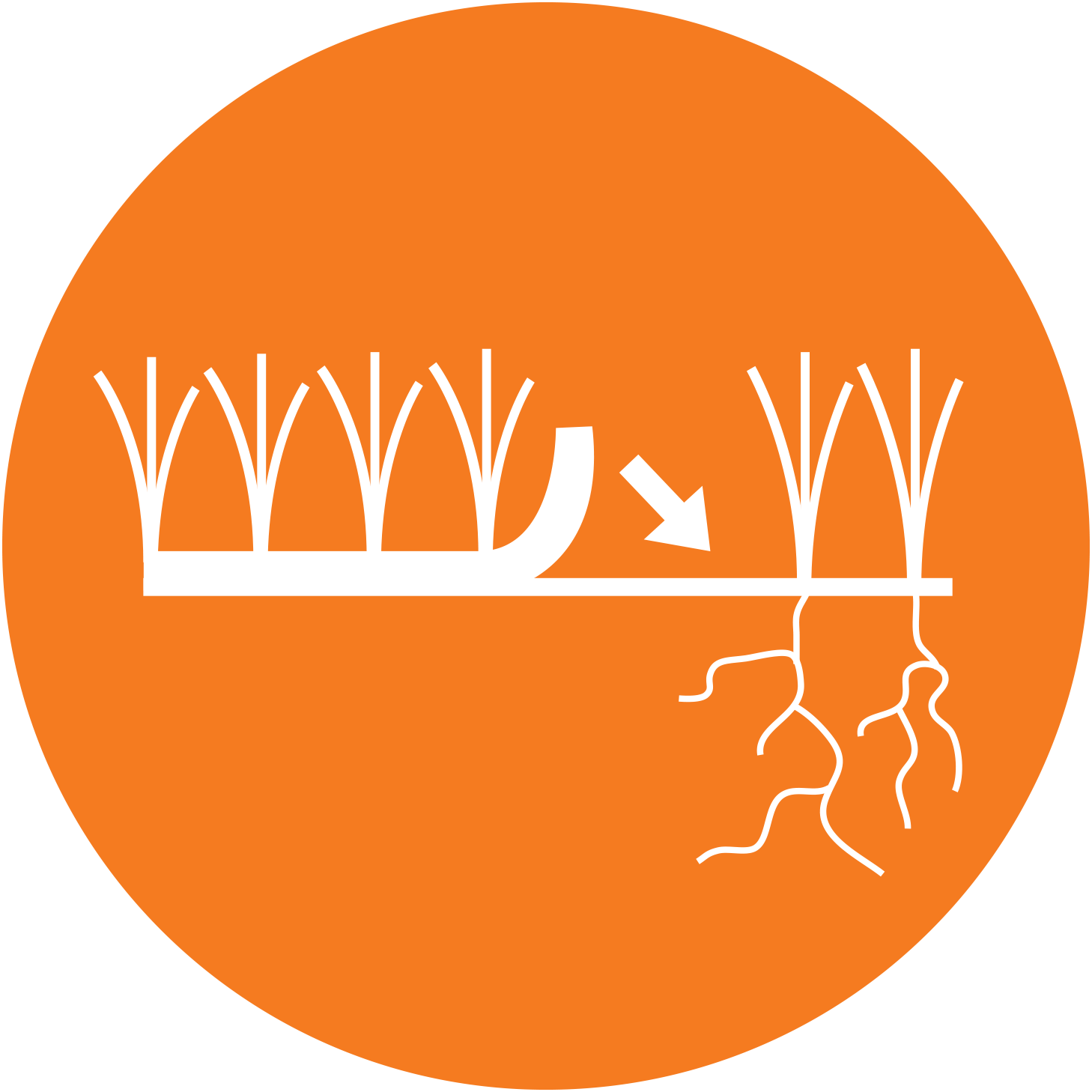 EFFICIENT REPAIRS
Replacement with Xtreme Grass is much easier compared to other systems since it requires no additional expensive or large machinery at the job site. Xtreme Grass can be grown off site and shipped to partially repair or re-turf a pitch mid-season. Replacement materials are quickly integrated into the look and performance of the field. The pitch can be playable almost immediately with no performance or safety concerns.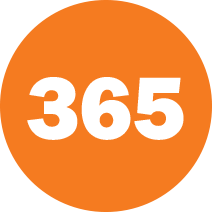 NATURAL FIELDS THAT ARE GREEN YEAR ROUND
Xtreme Grass keeps fields green longer after extended wear.