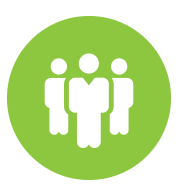 OUR EMPLOYEES
Our employees are highly-trained professionals who work together to maintain a culture of integrity and dedication, centered on customer service. We have offices in Canada, the Netherlands, United Kingdom, Thailand, France, Poland, China, Cyprus, France, Australia, throughout the USA, and headquarters in Austin, Texas. Wherever you are located, Act Global is available for you.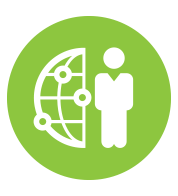 OUR LEADERSHIP
A strong advantage of the Act Global team is the industry experience and mix of the management team. Leadership expertise includes the areas of manufacturing, technical support, finance, marketing, engineering, strategic development, administration, logistics and product development.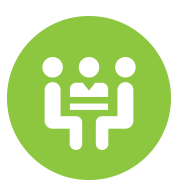 OUR PARTNERS
Our worldwide network of partners and suppliers in over 80 countries are truly an extension of the Act Global family. We believe in building lasting, honest relationships with our customers, and work diligently to provide focused marketing, technical and project administration support. All of our suppliers are carefully selected based upon their proven quality material, timely services and reputation for integrity.


Be an Act Global installation partner