GIVE MORE
Our values drive our business. Through the social impact of sports, global outreach and support of world aid organizations, we can positively impact the communities where we live and work, and the planet we inhabit.

HOMELESS WORLD CUP – SYNTHETIC TURF SPONSOR
With a mission to inspire life change through football, the Homeless World Cup brings together individuals from around the world for a week of football and fellowship. Act Global is honored to be the official synthetic turf donor for the event, impacting the lives of more than 1 million homeless individuals.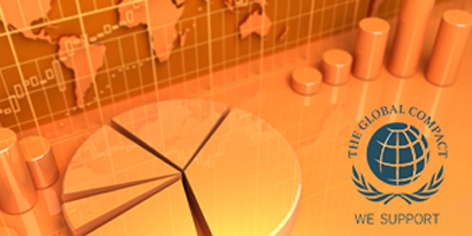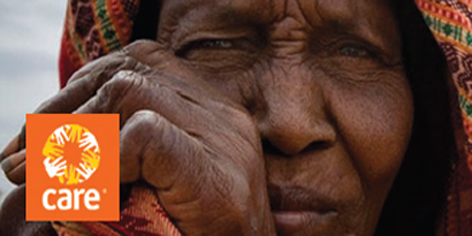 CARE
CARE is a leading humanitarian organization fighting global poverty, supplying emergency aid to war and natural disaster survivors, and supporting women. Women are at the heart of CARE's efforts to improve education, prevent the spread of HIV, increase access to clean water, expand economic opportunity and protect natural resources.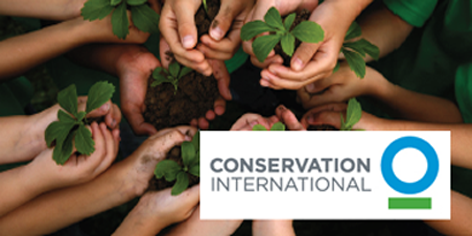 CONSERVATION INTERNATIONAL
Conservation International believes that the Earth's natural heritage must be maintained if future generations are to thrive spiritually, culturally and economically. Their mission is to conserve the Earth's living heritage and to demonstrate that human societies are able to live harmoniously with nature.