INNOVATE MORE
Turf technology inspired by nature, engineered to exceed.
We start with the best NATURAL GRASS BENCHMARKS and latest SAFETY DATA, considering a variety of markets, needs and regulations. By engaging with leading testing institutes, research facilities and industry groups, we satisfy performance requirements and safety needs for all users.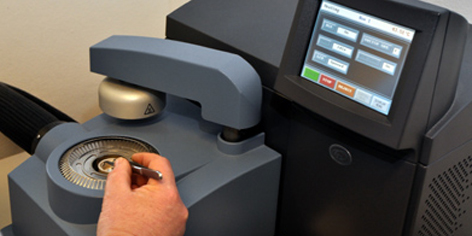 The Building Blocks
We carefully test all raw materials, which form the building blocks for our synthetic turf systems.
Grass fibre and system testing that exceed typical ASTM requirements
Melting point, breaking strength, tuft bind strength, elongation, dtex/denier, thickness, width and environmental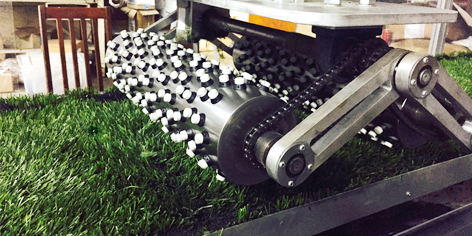 Designed to Last
Extensive durability testing confirms superior strength and exceeds industry standards and that of natural grass.
UV and artificial weathering
Extended Deltec Lisport testing up to 140,000 cycles
Instron tester for tensile